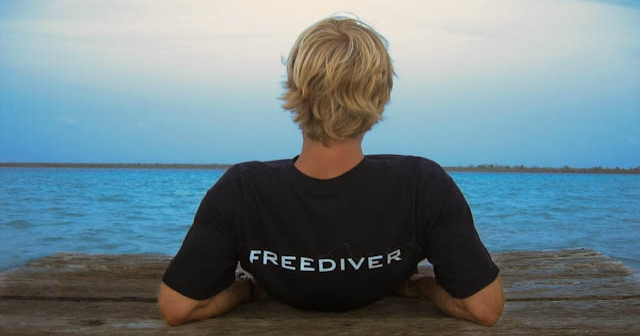 by Cat Fitzgerald - May 25th
This month we are going to do an exercise. I was trying to figure out how to discuss two topics that will follow in the next two segments. Doing this exercise is the intro to those topics and will allow us to delve into them much more deeply and effectively.
» view more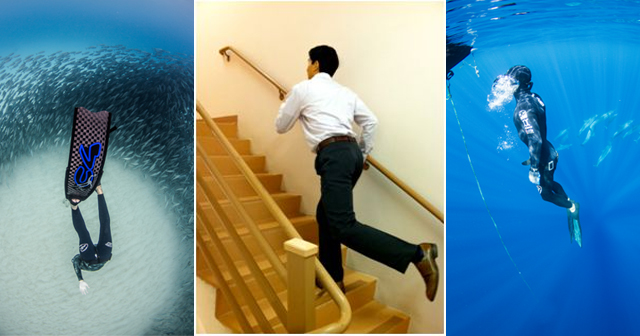 by Sobonna Ong - April 30th
As a busy office-bound professional, I have the challenge of juggling work and other obligations along with my freediving passion. With limited time, I have to make every training session count! While the topic of training efficiency is very broad, I'll share with you some personal tips that I incorporate into my typical workday.
» view more